 The Film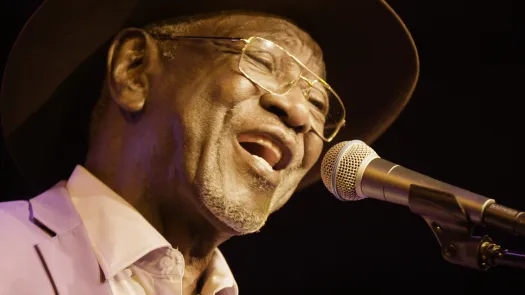 In 1977 Frank Bey quit singing after a deal had gone wrong with the Godfather of Soul, James Brown.
42 years later Frank was invited to Nashville by Buddy Guy's producer to record the album of his life. Our film chronicles Frank's amazing journey to the pinnacle of his performing life.
Frank Bey: All My Dues Are Paid is a feature documentary film which has taken 6 years to complete. Frank's album, Back In Business, memorialized in our film, was nominated for a Blues Music Award in 2019 and his follow-up CD was nominated for a Grammy in 2021.
Our film has received on-going support from IFP's 2019 Documentary Lab and Chicken and Egg's Nest Knight Fellowship. The film's fiscal sponsorship is provided by New York Women in Film and Television.
We continue to seek additional sponsors.
Please contact Tom Dwyer at 215-519-6700 for sponsorship details.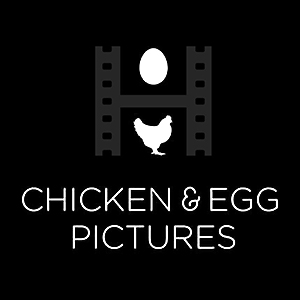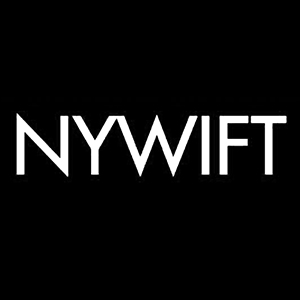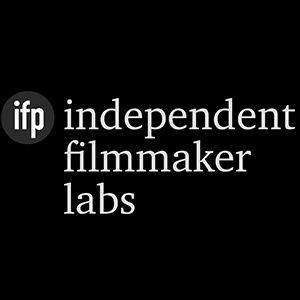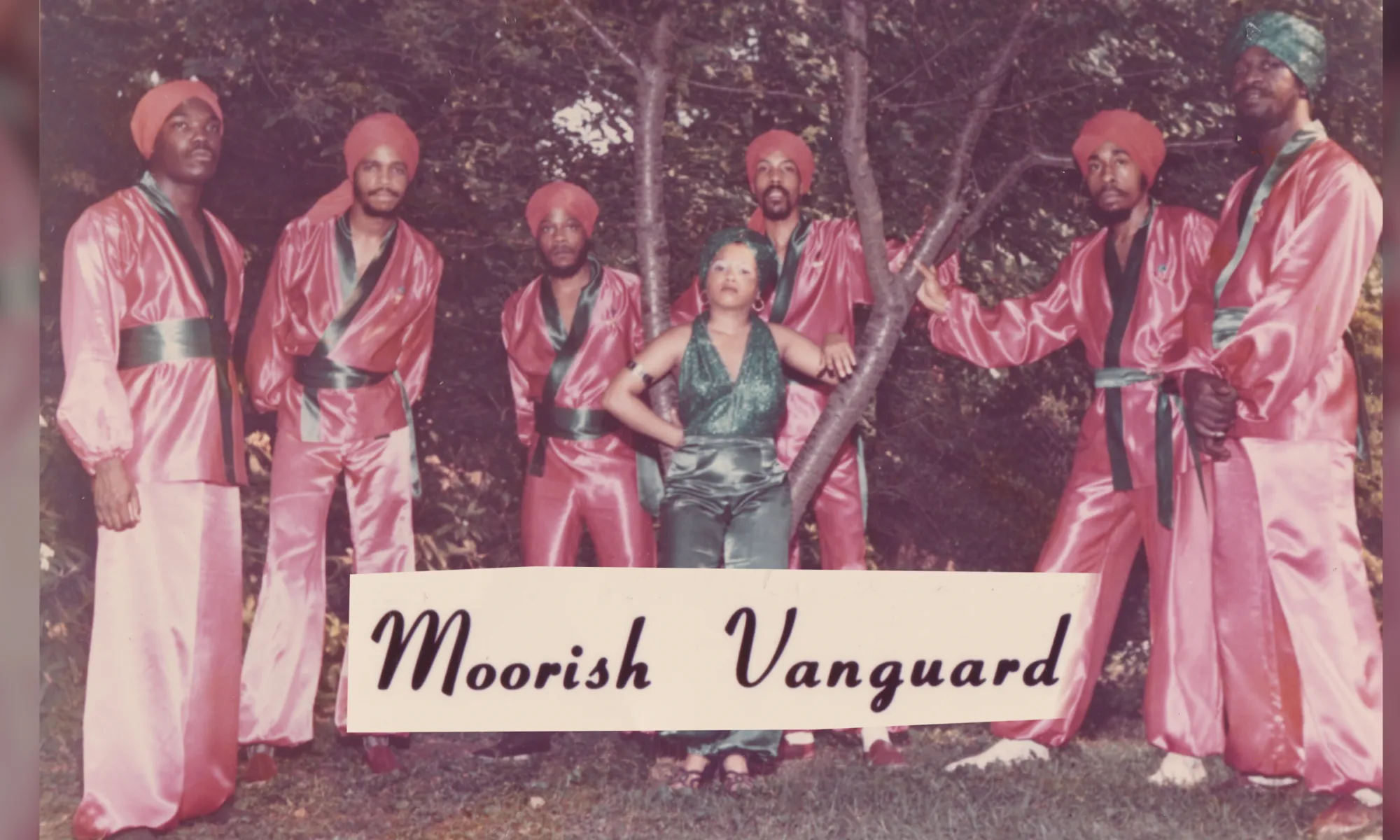 Watch the Trailer
Interviews
The Film's Ending Credits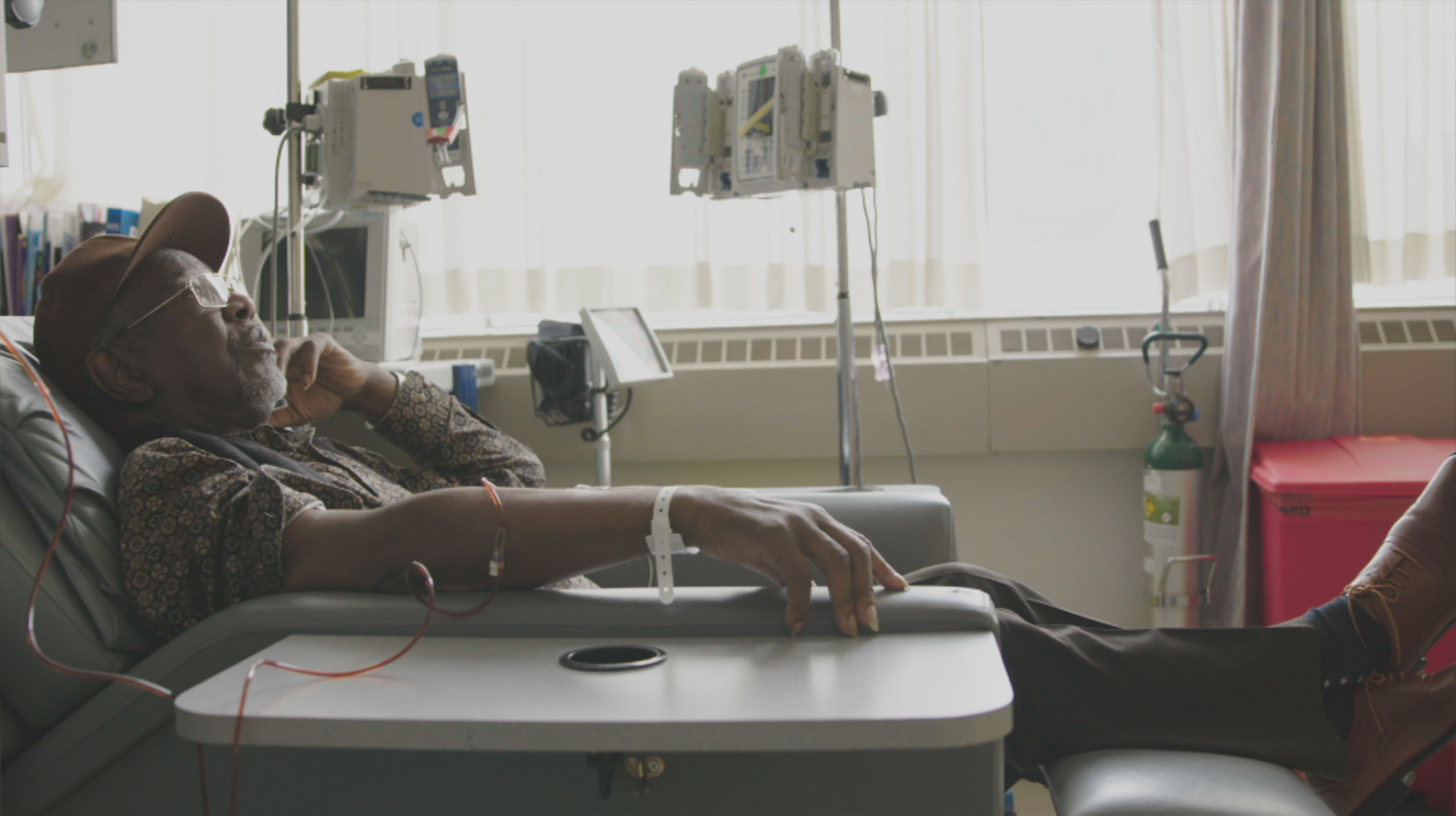 Producer and Director – Tom Dwyer
Tom taught public high school English in suburban Philadelphia for 35 years and college English, simultaneously, for 10 years at Drexel University, using music and film extensively in both settings. Tom studied acting for 5 years after retiring from the classroom in 2006, appearing in two staged musicals, more than 20 student and independent film productions, and in 4 feature films, including 2 Hollywood productions. He has studied classical and folk guitar as well as Irish bouzouki. Since 2007 Tom has sung "standards" with Peter Nero's Philly Pops Festival Chorus as well as solo folk, holiday, and popular classics in different settings and venues.
Director and Editor – Lisa Palattella
Lisa Palattella is an award-winning film editor whose works have been shown in movie theaters, on television, and at major film-festivals worldwide.
Her film credits include 12 feature-length documentaries, including the award-winning films Citizen Koch, Until the Violence Stops, and Deli Man. She received the Karl Malden Editing Award for her work on Wish Me Away.
Lisa also has worked on many TV projects, including films for HBO-Max, Disney, PBS, and National Geographic.
Lisa has won two Emmys for editing TV films including Life on Jupiter, Going, Going, Gone: Animals in Danger, and Military Medicine:Beyond the Battlefield.
She has edited 2 films accepted by the Sundance Film Festival. Lisa also is a musician and an ASCAP songwriter.
Cinematographer – Marie Hinson
Marie is an artist and cinematographer originally from rural Appalachia. She shoots narrative, documentary, and commercial work for clients including PBS, Comcast, Verizon, Facebook, LogoTV, Human Rights watch, Urban Outfitters and Bustle. Recently Marie was a cinematographer and associate producer on Queer Genius which features visionary queer artists Eileen Myles, Barbara Hammer, Black Quantum Futurism and Jibz Cameron. She was also a cinematographer on Alysa Nahmias' forthcoming documentary about artist Jesse Krimes. She is an alum of Vox Populi, a collective art organization. In spring of 2019, she debuted a new site-transformative, collective performance work, "Stop on the object / move on the image" at the Philadelphia Museum of Art.
Associate Producer – Kathy Dwyer
Kathy is a practicing attorney in business and technology law who, for more than 25 years, has practiced in the Philadelphia area, focusing on software licensing, financial technology, and intellectual property. Her general legal counselling experience covers a variety of settings from multi-national corporations to small businesses. Kathy's expertise includes negotiating contracts and mediating through difficult situations. She is a graduate of Drexel University and Temple University Law School. Kathy has appeared in 2 Hollywood films and is a self-educated connoisseur of films from all genres.
Consulting Producer – Trevite Willis
Award-winning producer Trevite Willis has produced digital-content projects as well as short and feature films since 1999.
Her work includes CHILDREN OF GOD which had theatrical releases in the US, the UK, and The Netherlands, won 17 awards, and was sold in 24 territories.
Currently, Ms. Willis is in post-production of a documentary about the Baltimore mayoral election. She also has two projects readying for the festival circuit, a human-trafficking drama, CARGO, starring British actor Warren Brown (LUTHER), Jimmy Jean Louis (HEROES), Persia White (GIRLFRIENDS), and Omar Dorsey (QUEEN SUGAR). The other project is a supernatural thriller, THE DARK RITE, starring up-and-coming talent Eden Brolin (BEYOND), Ross Wellinger (LONG DISTANCE), Eric Nelsen (WALK AMONG THE TOMBSTONES) and Justiin Davis (BOARDWALK EMPIRE).
Ms. Willis previously produced the award-winning short film, PASSAGE, the Black-gay coming-of-age feature BLUEPRINT, the web series 31, and the short-film, UNCLE KILLA which was picked up by HBO.
Her music video productions have included works with Grammy nominees and winners, including Shawn Mullins and Speech of Arrested Development.
Consulting Producer – Jamila Paksima
Jamila is an Independent filmmaker and an award-winning documentary director, as well as an executive producer of TV programming, corporate branding, and non-profit branding campaigns. Her clients have included PBS, NBC, BBC, Discovery Channel, Johnson and Johnson, and many others. Jamila received 9 directing and audience awards for her feature documentary film, Until 20 including the Audience Award for the Best Documentary Film at the Austin Film Festival in 2015.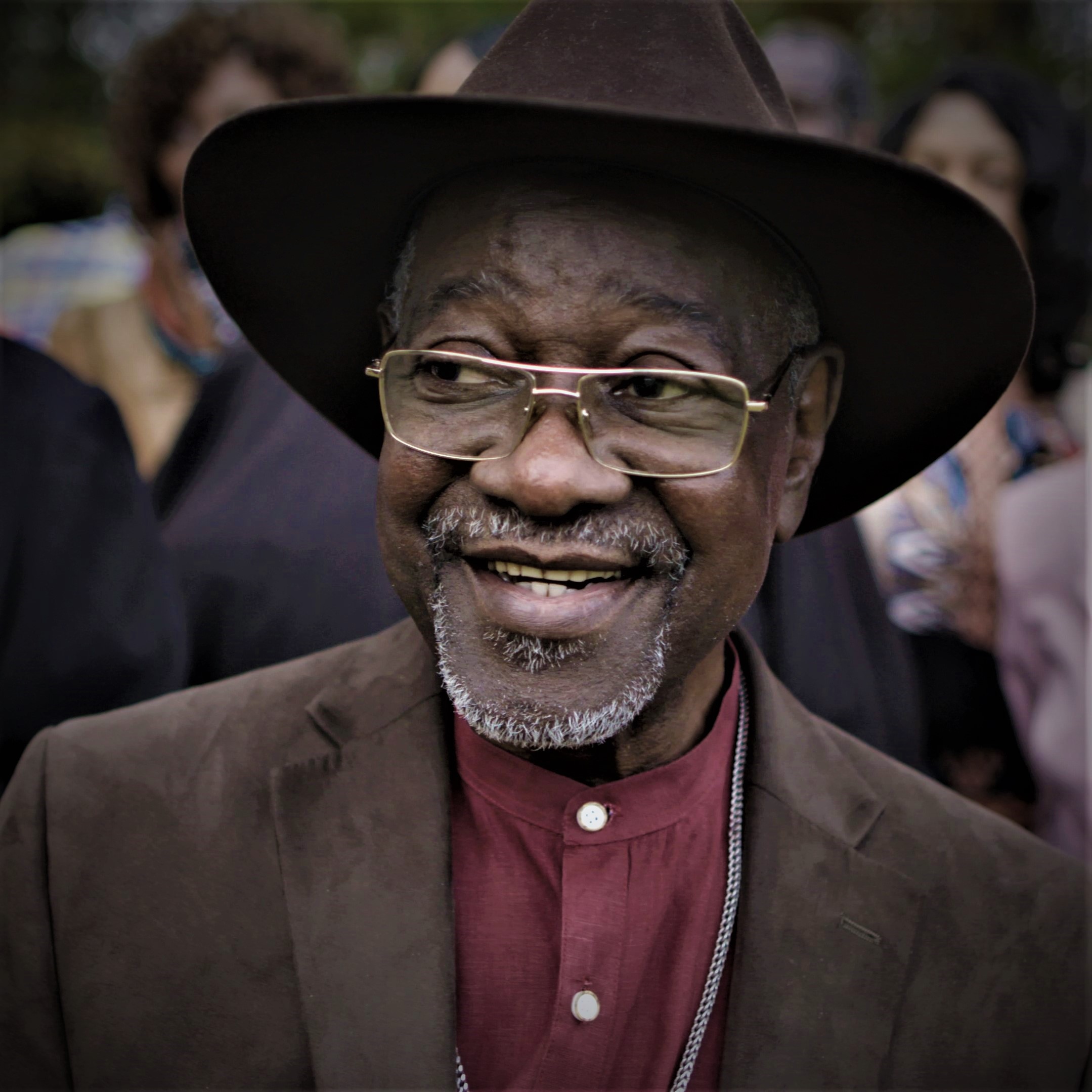 Links & Resources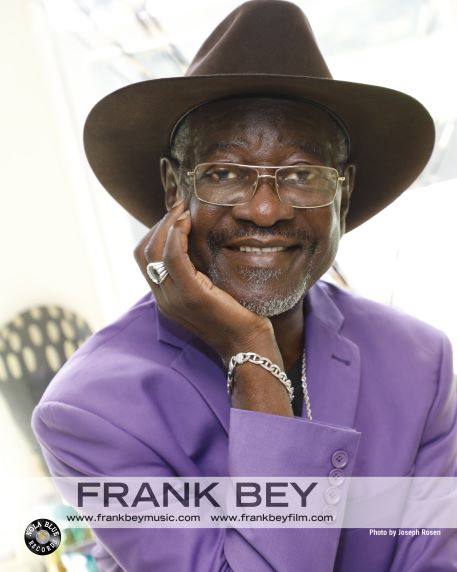 Join Our List
Be notified of screenings, festivals, and release information
Frank's Record Label | Nola Blue Records
Contact
Tom Dwyer | 1-215-519-6700
[email protected]
Contributions
This film is supported by fiscal sponsorship through New York Women in Film and Television.
If you are interested in sponsoring, promoting, or distributing our film, please contact Tom Dwyer.